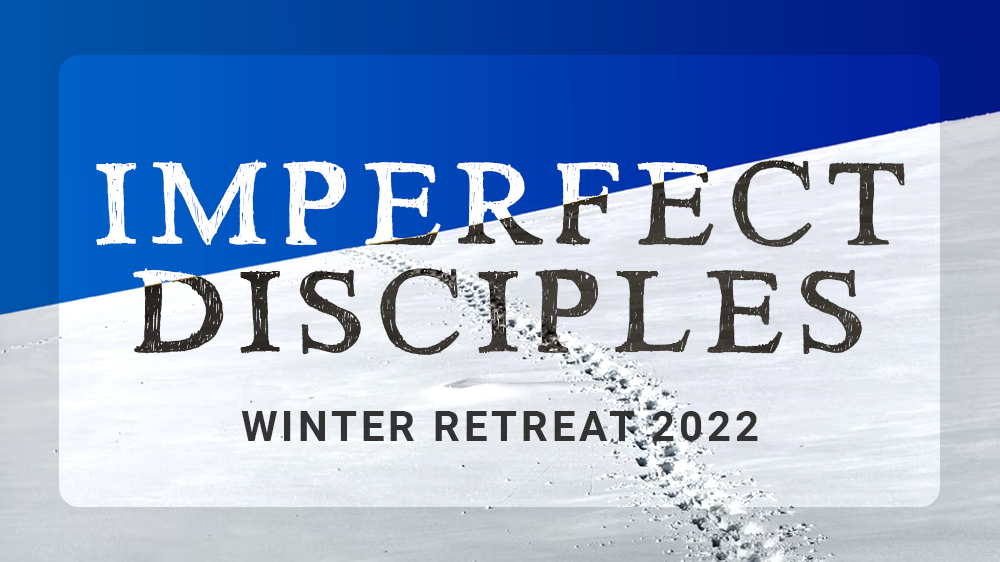 Student Winter Retreat 2022
"IMPERFECT DISCIPLES" with Pastor Peter LeDuc (Grace Church of Simi Valley, CA)
Retreat Details
WHEN: February 18-21, 2022
WHERE: Forest Home Christian Camp
COST: $250 ($300 after December 17)
Application & Signup Forms
Use the links below to 1) SIGN UP for retreat - your forms can all be filled out electronically through GraceNet with the exception of 2 waivers that must be printed and returned - and 2) PAY for retreat. A $50 deposit is due at the time of signup - fundraising opportunities will be available to help with the remaining balance.
Help Me Out
For help with your application or physical copies of the application, please see Rebecca Street. For questions about payment or your balance, please see Kelsey Reason.
Fundraising Opportunities available on December 10 (Babysitting Night) and December 19 (Bake Sale) - more details coming these!